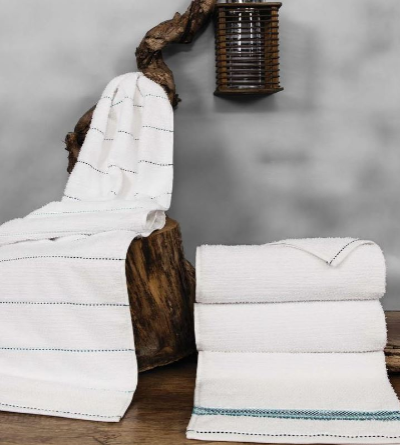 Welcome To KILECI Towel
Our products are all made in the leading towel producing town of Denizli-Turkey, which is the world's largest woven terry production center.
Turkish cotton is premium cotton that has extra-long fibers, which gives stronger and smoother cotton treads with highest absorbency, softer and fluffier look to towels & bathrobes. Our bathrobes are soft, highly absorbent, comfortable, stylish and luxurious as 5-star hotel quality bathrobes.
Mother Nature got it right which is why we respect the fiber and keep it as pure and minimally processed as possible without sacrificing comfort or design. To get the highest quality standards possible, we have a commitment to minimally processed fibers and adhere to strict manufacturing processes.
At Kileci & Duman, we combine our love and style with our passion for great product. Our towels and bathrobes are casual and coastal, relaxed yet refined. Our designs blend classic influences with modern lines; eclectic inspiration with great American style.